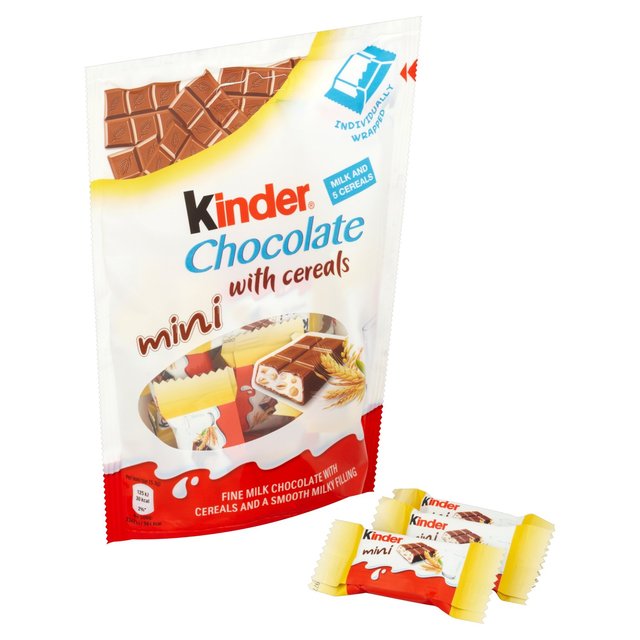 Ah, chocolate. Who doesn't love this rich, sweet delicacy?
We work with many candy brands that seek out flexible packaging options to best preserve the flavor, freshness, and quality of their candy bars and bite-size sweets.
While many types of stand up pouches for chocolate will work to preserve the structure of this type of candy, flexible packaging can be produced with a wide range of sizes, shapes, structures, and finishes... and the options can seem overwhelming.