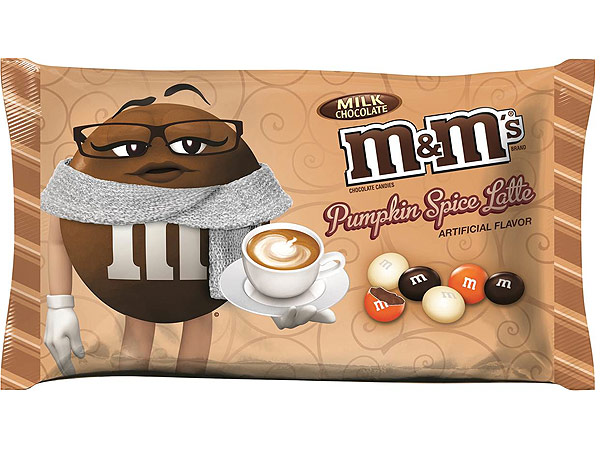 While pumpkin has

received

a lot of attention as a favorite seasonal autumn flavor in the past several years, a number of other flavors on the market are giving pumpkin some serious competition.
However, the pumpkin fad is not going away anytime soon. In fact, pumpkin flavoring can already be seen featured in more products than ever, including salty snacks such as popcorn and snack crackers. Pumpkin is now surrounded by a wealth of other seasonal flavor offerings, which points to a trend in the marketing food of products.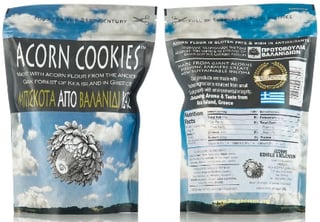 What are some of the other flavors benefiting from being marketed as seasonal? Last year, we saw an array of caramel-flavored treats taking the market by storm, with caramel and caramel apple featured in everything from familiar sweets, like Oreos, Milky Way and Pop Tarts, to less customary offerings like yogurt and popcorn. This year, maple syrup and pecan are quickly becoming popular flavors.
The newest and probably the most interesting addition to the seasonal flavor trend is acorn. While acorn is not a flavor usually featured in American snack foods, it's beginning to creep into the mainstream by being marketed as a seasonal flavor. Since acorns are often associated with autumn, acorn is benefiting from calling attention to its history as an autumnal item.
Snack packaging that stresses the seasonal qualities of a certain flavor can make a product more attractive to consumers. Emphasizing that a product is seasonal, and thus may only be available for a limited time, can aid in improving its demand.
When it comes to marketing food products, it's important to consider that consumers "eat with their eyes." Eye-catching custom printed bags that accentuate a seasonal theme can also help to draw attention to a product. Packaging snacks in seasonal color schemes and including seasonal imagery are clever ways to market a food product by emphasizing its seasonal qualities.
If you're looking to create packaging for a seasonal product or even re-designing current products to fit the seasonal market, digital printed prototypes are an excellent way to test new designs or make packages for a small number of items.
The takeaway is that focusing on the seasonal nature of certain flavors when marketing food products can drive up a product's appeal to consumers, especially when the products are introduced as being available only as a seasonal offering. One only has look as far as Starbucks' marketing of the Pumpkin Spice Latte as an example of how seasonal flavors can acquire a cult following by virtue of being available only during the fall.

Share this Image On Your Site
Further Reading: