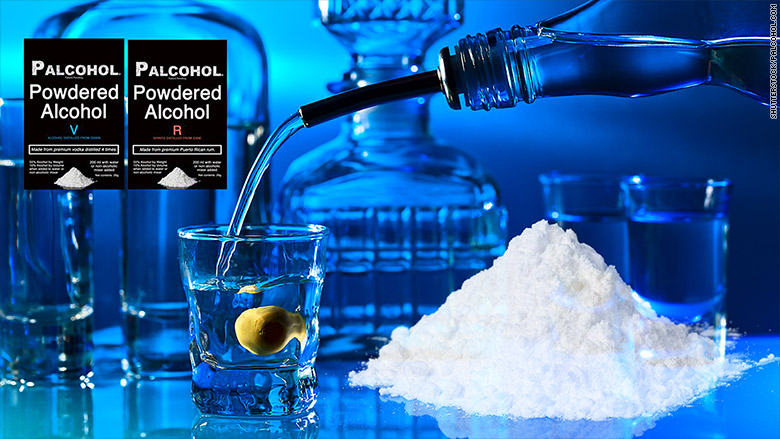 Palcohol
– it's both a hot new buzzword in the beverage industry and a product ripe with controversy.
(Image Source: http://money.cnn.com/2015/03/12/smallbusiness/palcohol-powdered-alcohol/)

Despite powdered alcohol gaining approval by the Alcohol and Tobacco Tax and Trade Bureau this past spring, 12 states in the U.S. still ban the sale of this new product. The concern lies in the fact that consumers could purchase this powdered alcohol and use it to secretly spike drinks, or add it to beverages with a higher percentage of alcohol, resulting in a potentially dangerous combination. Its portability and ease of use could also lead to binge drinking, especially among underage consumers.