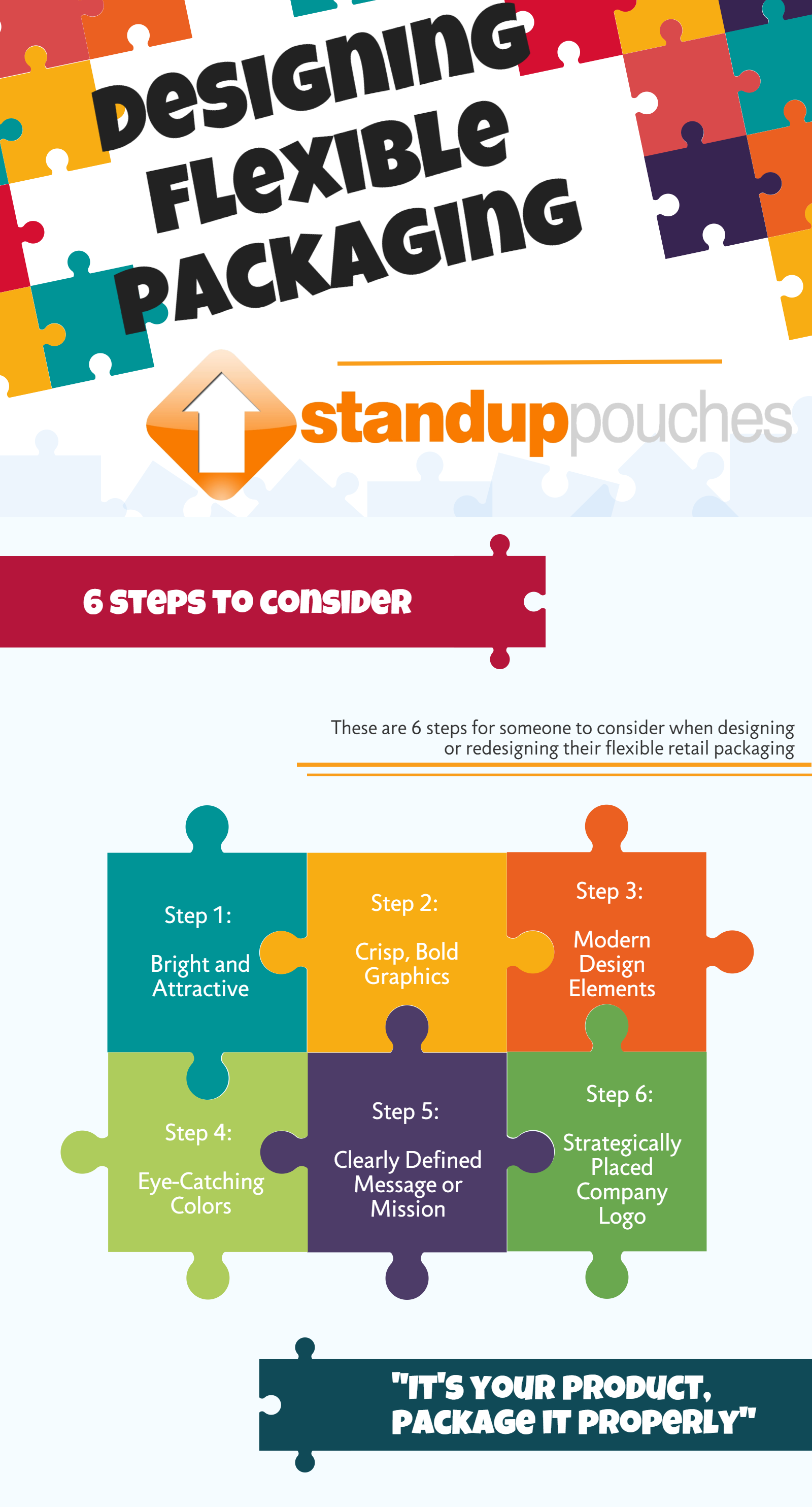 Health food and supplements are huge industries these days. Every time you turn around, there's a new vitamin, powder, or health supplement on the market. The consumer selection for these products might be far and wide, but there's one key takeaway to the supplement boom: there's a big market for your health food.
And with big demand comes big competition. Your health food packaging needs to be more compelling, more convenient, and more customer-focused than ever before. In this billion-dollar industry, your brand and product presentation needs to be top-of-the-line to cut through the noise. If it's been awhile since you evaluated the presentation and function of your packaging, it's time for a checkup.
Here's how to evaluate the health of your protective packaging.