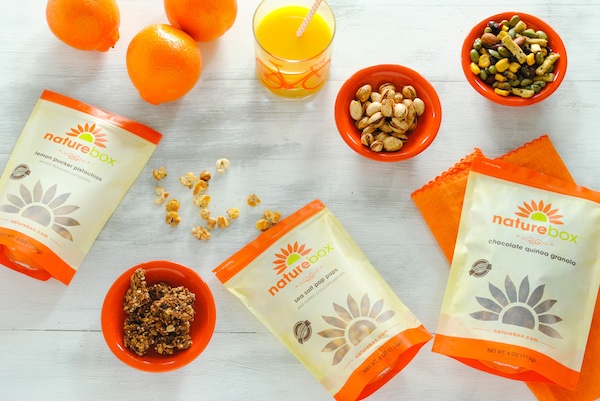 While health-conscious eating is on the rise, few consumers have time to organize their lives around preparing and consuming healthy meals at specific times.
Consequently, food manufacturers are seeing an increase in the demand for snack foods that can present the same healthiness and nutritional value of complete meals, while also offering convenience, portion control and portability to their customers. As the boundary between snacking and dining shifts, the ways in which food companies are marketing snacks is also changing to accommodate a new generation of consumers.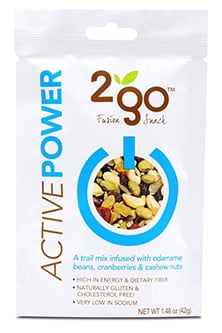 These consumers (the large and highly influential generation of millennials, in particular) who are looking for a variety of healthy, convenient snacks to fuel them throughout the day are among major food brands' target demographics.
Food technology has improved rapidly over the past decades, which has also marked a shift in consumer attitudes toward food. Rather than seeing snacks as "treats" that are occasionally (and, often, guiltily) consumed between meals, many Americans are exchanging one or more of their traditional meals for healthy, portable, conveniently portion-controlled snacks.
A reported 91 percent of Americans eat snacks several times a day, according to research firm the Hartman Group. Snacking, it was reported, also accounts for half of all eating occasions across the country.
The trend toward snacking more instead of eating larger, lengthy meals also means the nutritional value in snacks is more important than ever before. Today's snack-food consumers are looking for a natural energy boost, which means snacks marketed as being high in protein are now more popular than ever. High-protein, conveniently packaged snacks, such as jerky, cheese and nuts, are increasing in popularity because they offer consumers the ability to re-fuel and stave off hunger on the go.
An increased emphasis on "clean-eating" has meant snacks offering fewer ingredients have also become the most sought-after. Today's snack consumers are increasingly in favor of snack packaging that is marketed as healthier and more nutritionally dense — or contains fewer ingredients.
Since consumers want snacks they view as nutritionally effective, marketing snacks

in creative ways that draw attention to their nutritional value and minimal ingredients has become essential to keeping up in the current snack packaging market.
Packaging that offers multiple ingredients conveniently portioned to deliver just the right nutrition, along with new and interesting flavors, is also becoming more popular. Printed food bags that market packaged snack foods as pairing different components to create unique flavors and nutritionally beneficial combinations are growing in popularity.
Similarly, because many of today's consumers use snacks as a way to introduce new and interesting foods into their diets, prepared snacks that offer innovative, uncommon ingredients and flavor combinations and allow consumers to experience new tastes in smaller quantities are also growing in popularity.
Snack packaging that offers portability and portion control, such as re-closeable stand-up-pouches, have become even more popular, since they offer consumers the ability to eat small amounts over time from a freestanding, re-closeable package. Freshness is another driving factor for today's consumers, so snack packaging that offers optimum freshness, along with portability, is also on the rise.
Further Reading:
(Image Sources: Nature Box, Amazon)