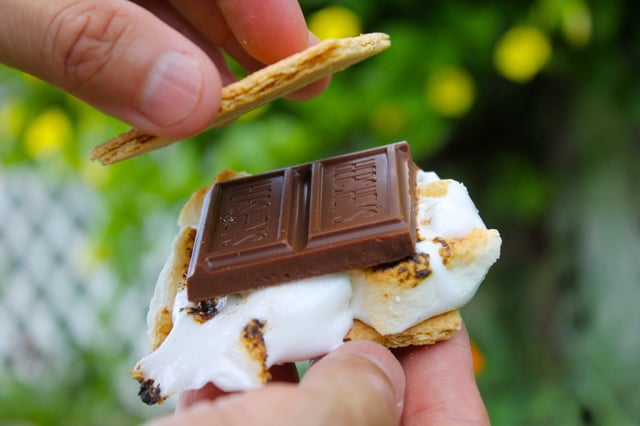 Summer is quickly approaching, which means sunny days spent at the pool, park, or embarking upon exciting outdoor adventures.
As we spend these warm-weather months catching rays, it's important to stay hydrated and properly nourished. Families often participate in camping or embark upon many other outdoor adventures, and packing the right food, drink, and supplies in a convenient and protective manner is important.
So what does this have to do with chocolate packaging? Just as consumers carefully consider how and what they will pack to keep themselves sustained through the hot summer months, brands but also think about how they are packing their food products.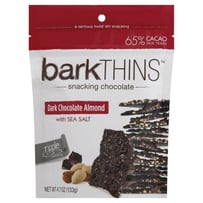 Where will their customers take these items? How will they use them? What temperatures will their carefully crafted products be exposed to? Will they be able to retain their flavor, structure, and quality when exposed to the elements? Will the packaging be protective enough to keep consumers safe?
A customer recently asked us, "Which material is used to avoid leaking of chocolate in summer?"
This is referring to the fact that chocolate can easily melt when exposed to high temperatures and UV rays. The last thing anyone wants to deal with is taking a product like chocolate on the go, only to realize the chocolate packaging was faulty or not sealed, and they now have a sticky, sugary mess and a product they can't salvage.
Many of today's brands are becoming innovators in the food industry by creating healthier, more nutrient-rich versions of the chocolate candies people crave. This means consumers are taking protein- or vitamin-packed chocolate on their many active, outdoor excursions. This is why we're seeing more and more companies in the health space choosing stand up pouches for chocolate because they're easy to take on the go and are more conducive to a busy, fit consumer's lifestyle than rigid or fragile packaging.
While chocolate can melt when exposed to extreme high temperatures, a high-quality stand up pouch will prevent it from leaking and making a mess. Leaking of chocolate should never occur in a stand up pouch or any other type of barrier bag. Something leaking (whether melted chocolate or melted anything) is a reflection on the seal strength of the film and the construction of the flexible packaging. (Even if you were packaging liquid chocolate or syrup, nothing should ever leak.)
There are certainly film structures that can withstand freezers, microwaves, and even boiling water, and the critical layer in these instances would be nylon. Nylon will handle drastic temperature swings.
Now, to take this a step further, if you are looking to protect the product and possibly refrigerate or freeze the stand up pouches for chocolate, any number of film combinations would be acceptable. If you want consumers to be able to see the product, either via an all-clear pouch or bag with a transparent window, a structure using at least a layer of polyester and clear high-barrier film, like aluminum oxide, will provide excellent barrier properties and not set of metal detectors (Which many food products need to travel through!).
If an opaque structure is acceptable for your chocolate packaging, a metalized polyester — or even foil — can be used to not only provide barrier properties, but also to make the pouch stable enough to stand effectively. This allows your product to be easily spotted on store shelves and more convenient for consumers to store and organize in their homes.
Rule of thumb: Always work with your packaging partner for help and guidance. Have them make samples, test your product in the samples, and gather feedback from your target customer before ordering a large volume of packaging for chocolate. As consumers spend the summer camping, hiking, traveling, and creating memories with friends and family, you can use your product packaging to help create memorable experiences — as long as it's protective enough to keep your product safe and delicious each and every time.
(Image Sources: Growing Up Bilingual, Walmart)