A new year. A new you. Now, let's give those products a makeover.
1. Ditch the dull, sad cardboard box.
Face it: Flexible packaging is the future. Don't let your competitors overshadow your brand because you're stuck using rigid containers.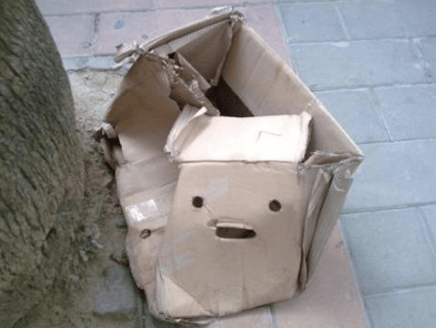 2. Add the "WOW" factor by upgrading from stock to custom printed packaging.
3. Launch a rare, limited-edition version of your product.
Whether it's seasonal or features some sort of movie tie-in, customers LOVE rare items they can only get once a year!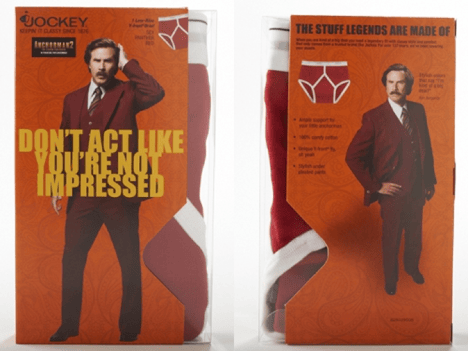 4. Take your labels from boring to fun and entertaining.
Each piece of text can act as a conversation starter. You won't win customers with mundane small talk!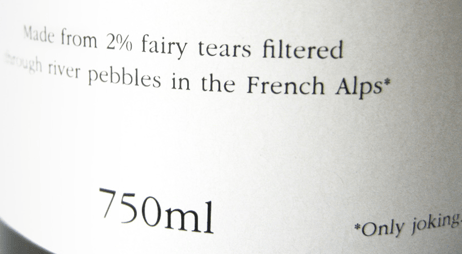 5. Gather product and packaging inspiration from… rap stars?!
Believe it or not, today's hip-hop stars are embracing their entrepreneurial spirit.

6. Offer packaging that reflects current trends.
People are becoming more and more concerned with their own health AND the health of the environment. Natural-looking, sustainable kraft bags help your brand meet consumers' needs!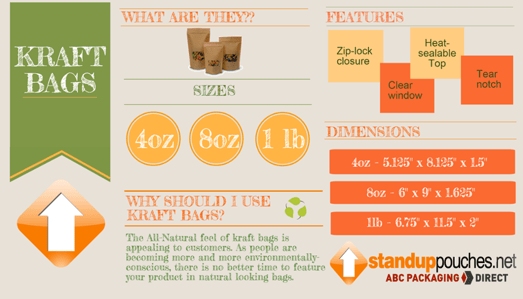 7. Give that product a much-needed REFRESH.
Update your product packaging in a way that grabs new customers' attention while maintaining the same classic brand appeal that your loyal customers know and love.
8. Put the "FUN" in FUNCTIONAL!
Don't let your customers be like Marley! Make sure your product is easy to open, convenient, and user friendly!


Related Posts: