10 important reasons you should ditch the box:
1. They're a pet owner's nightmare.
2. They can't withstand the trip to your doorstep.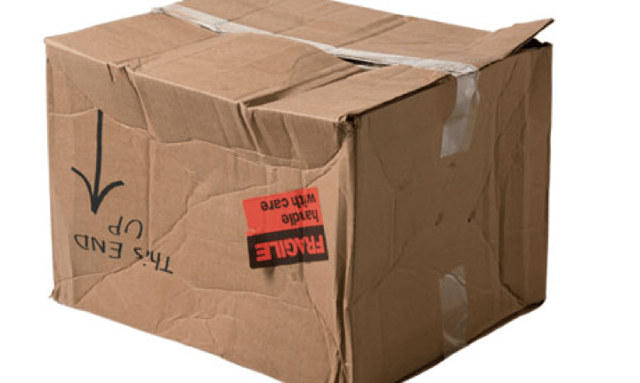 3. They're bad for your health — LITERALLY!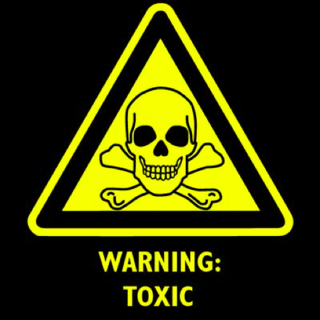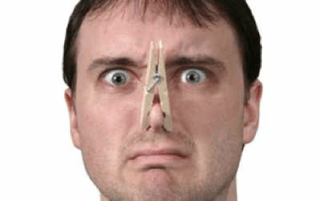 5. They're not water resistant at all.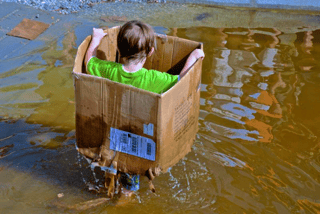 6. They make the perfect home for rodents...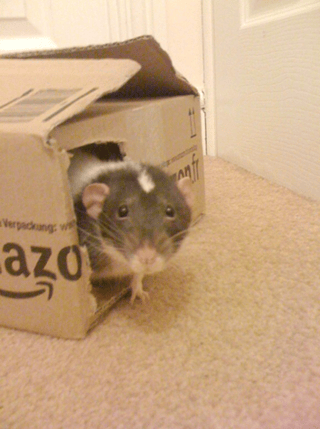 7. They're
bad for the environment!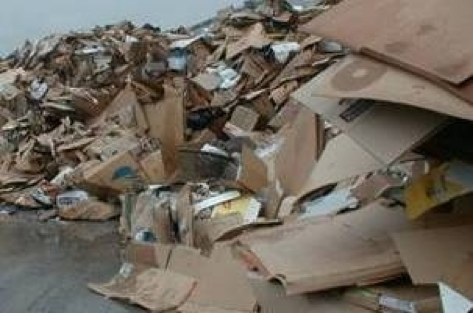 8. They don't hold up well to mechanical stresses — Say "goodbye" to your expensive, fragile items!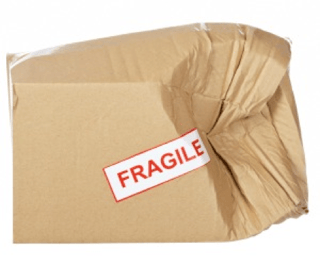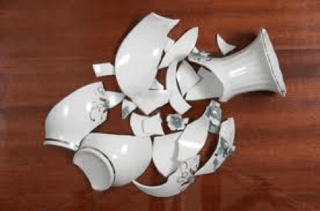 9. They're super absorbent, putting your product at risk for contamination with outside moisture and MOLD!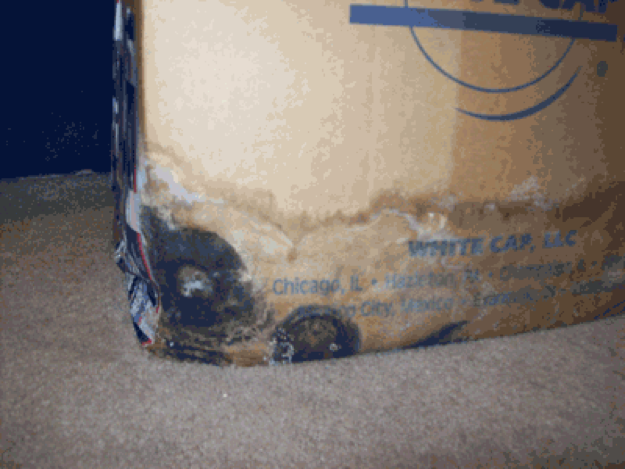 10. They take up too much SPACE!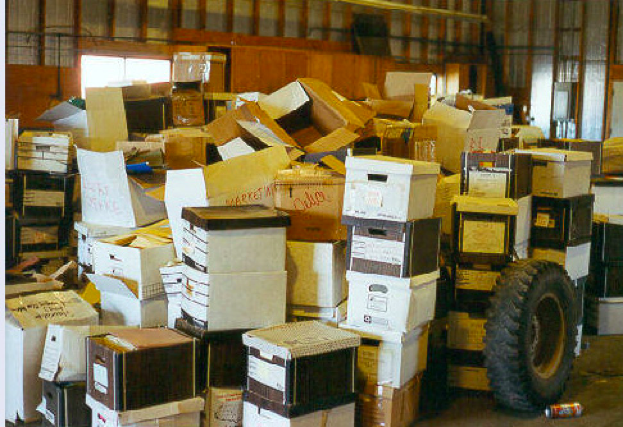 Related Posts: