16 product packaging promises for your brand:
1. Use recyclable packaging.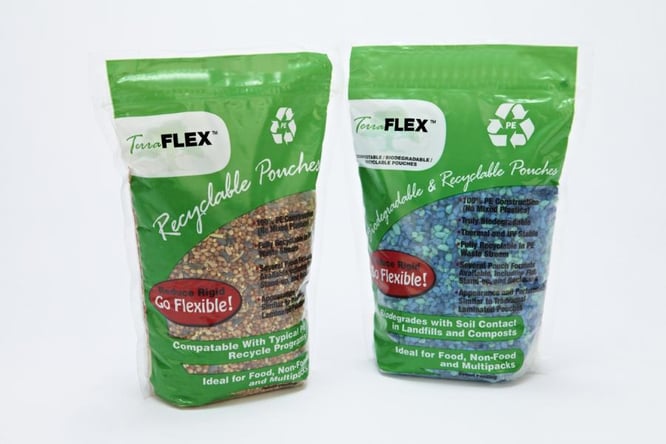 2. Update your design to the 2016th 'century.'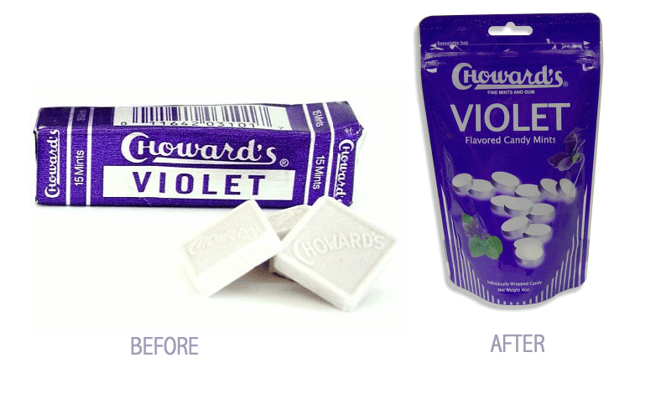 3. Quit buying packaging from your contract packager.

4. Freshen up your brand with new packaging.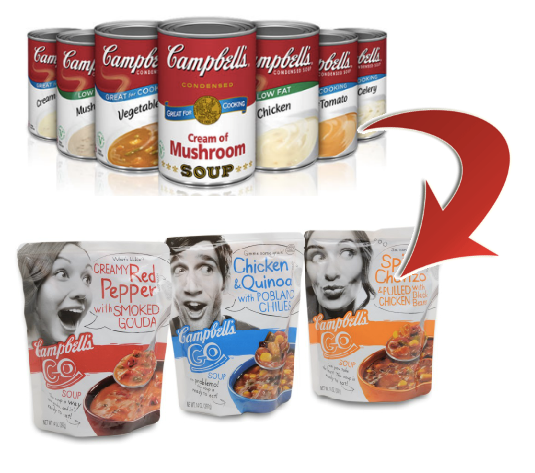 5. Stop using cardboard boxes for cereal!
6. Use spouted pouches for shampoo.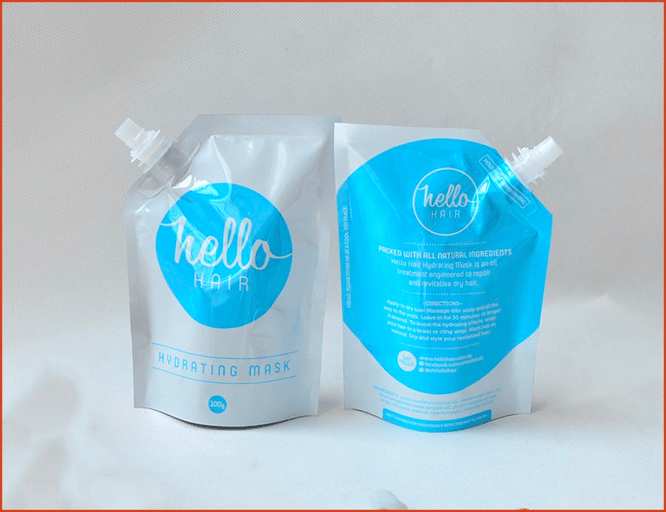 7. Say NO to glass jars. Stop making eating pickles so hard on your customers!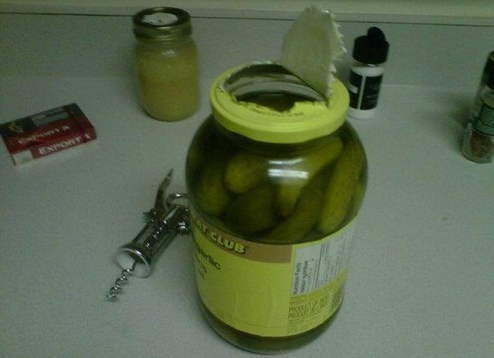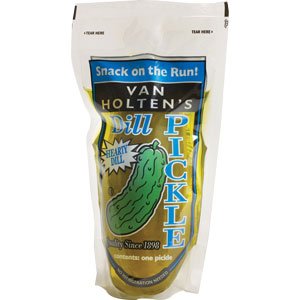 8. Stop killing trees for packaging.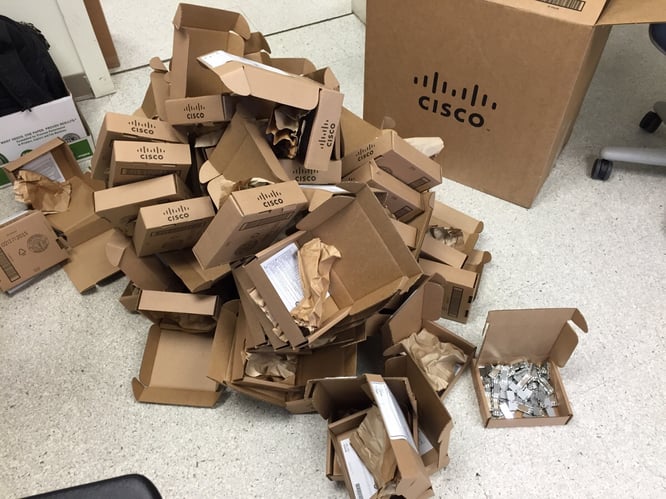 9. Make packaging that is easy to take on-the-go!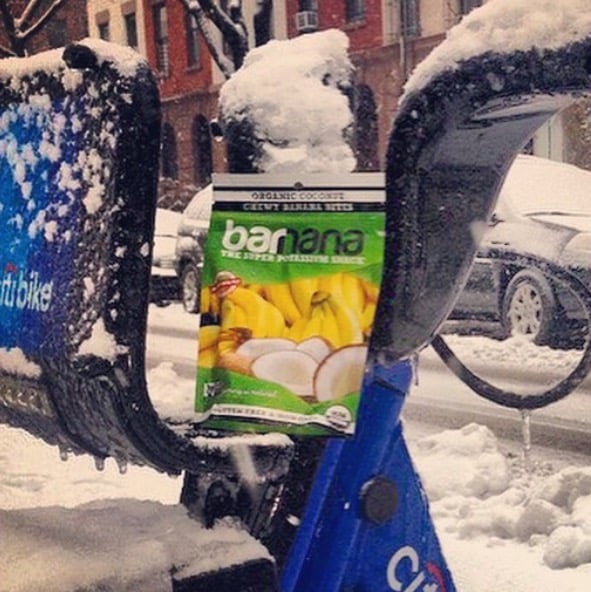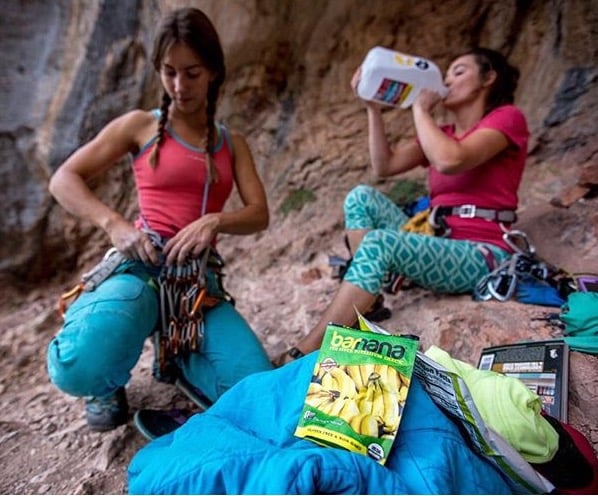 10. Offer child-resistant packaging with new locking bags.
11.

Get rid of unnecessary, extraneous packaging.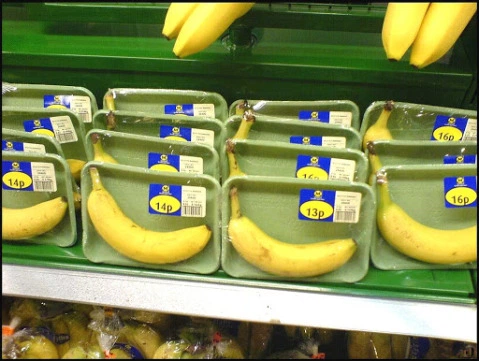 12. Extend the shelf life of your product.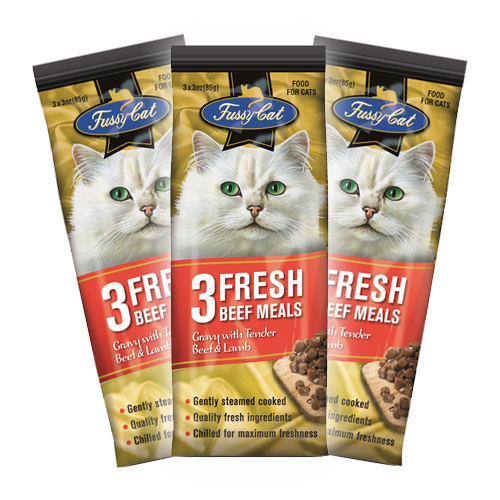 13. Use packaging as a tool to launch a revolutionary new product.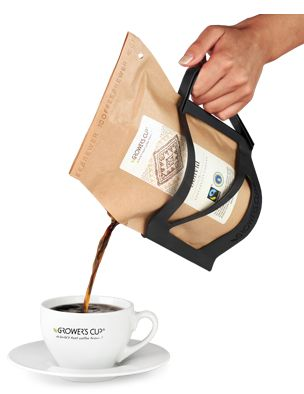 14. Reduce your carbon footprint, reuse, and recycle!
15. Partner with a trusted supplier to keep your packaging needs handled in house.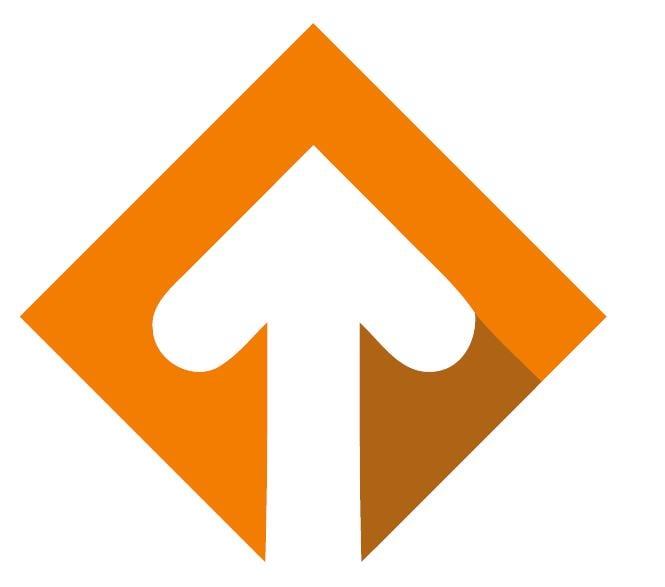 16. Get your product line on the shelves of major retailers!
Related Posts: