With the holiday season in full swing, brands and retailers are working harder than ever to attract shoppers and get seasonal products flying off of shelves.
Blending aspects of digital marketing with traditional advertising has proven successful, as social media is used to attract customers to stores, and in-store displays catch their attention and draw them to specific items. Savvy brands are incorporating event-based marketing into their holiday sales strategies, allowing ample opportunity for personalized, spot-on messaging. Using bold and innovative flexible packaging to deliver a customized experience to customers can be a surprisingly effective way to amp up your marketing and build a future-forward brand.
Customers want to be understood by businesses and retailers, and it's the marketer's job to deliver a personalized and relevant brand experience that meets expectations. In the world of event-based marketing, companies can't miss the mark on timing, frequency, channel or message.
Holidays are the perfect opportunity to hone this strategy and map the customer journey along different touch points, as this is the time of year when more people are making purchasing decisions and visiting stores to find products that appeal to the unique wants and needs of the special people in their lives. Paying close attention to consumer behavior and their real-time actions can help brands fine-tune their messaging – and the way they present their products – which can direct major design decisions and help send visual cues that inspire more purchases and brand loyalty.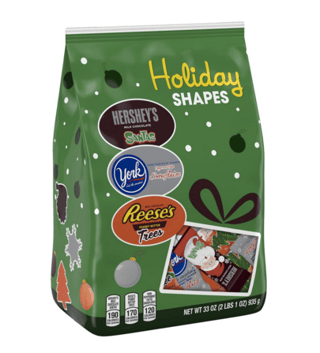 Product packaging can play a key role in the personalization aspect of your event-based holiday marketing strategy. As your brand begins monitoring events – whether it's a Black Friday sale, Christmas blowout, after-holiday discount or something as simple as a shopper placing items in his or her cart – packaging can serve as a link between the physical and digital worlds.
Flexible packaging is noted for its innovative shape, structure, and design, as well as its ability to hold vibrant, water-based inks that best show off creative designs and text. Using packaging like stand up pouches and flexible box bags allows brands to incorporate new technology into their physical products with the use of printed barcodes, QR codes, and even shapes or symbols consumers can scan with their mobile devices to bring them personalized messaging right on their smartphones.
Packaging can be a step in your company's real-time monitoring and location-based targeting tactics, with mobile messaging driving customers to physical retail locations. If they're already in the store, these digital communications can tell them more about the product and how it is used. Consumers love to be informed and educated by the brands they buy from, and marrying both online messaging with the printed visual cues on your product packaging can boost transparency and loyalty.
Paying attention to who looks at and interacts with your product and brand can be achieved through various methods, but focusing on how people handle and experience your product packaging is an often overlooked (but significant) way to gauge perception of your brand.
If your packaging isn't visually exciting or doesn't function correctly, people are going to dismiss your product completely. If you choose new, inventive flexible packaging that is customized, colorful, and looks great both in brick-and-mortar stores and online, you're doing a great service to your customer and your brand image. While social media, email offers, and website content are all important ways to draw in potential customers, your product packaging is what people actually see in stores, and it can be incorporated into awe-inspiring displays and signage that attract shoppers to your item and has the potential to show off your goods in a whole new light.
It's no secret that the world of commerce is changing, and brands in the consumer packaged goods industry can't rely on old-school marketing tactics to engage and excite today's connected consumer. Choosing custom printed packaging that is futuristic, highly functional and presents your product in its best light is an important way to market your goods and build your brand. Establishing your online presence and carrying your messaging through to the physical world can be achieved via your product packaging, and the holiday shopping season presents a whole new opportunity to market and sell your goods and shape positive opinions about your company and its dedication to delivering a personalized experience every time.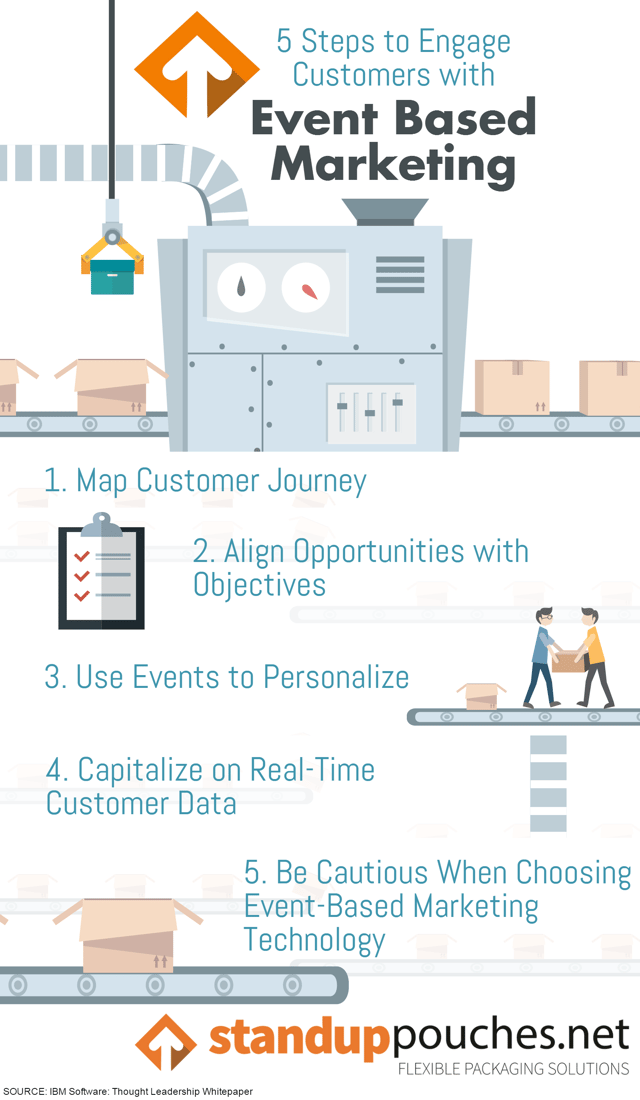 (Image Sources: Packaging World, Candy Favorites)
Related Posts: