While we are all dealing with the Coronavirus lockdown, this eBook and subsequent info is a good overview of the different plastic packaging alternatives that came onto the scene in 2019 and now 2020. We've had advancements in barrier film that will biodegrade, plastic bottles that can break down under certain conditions at landfills, and even some of the most innovative designs for packaging liquids and semi-liquids we've seen in years. While 2019 was the year of people hating plastic, we don't hate it, and know that it is hear to stay.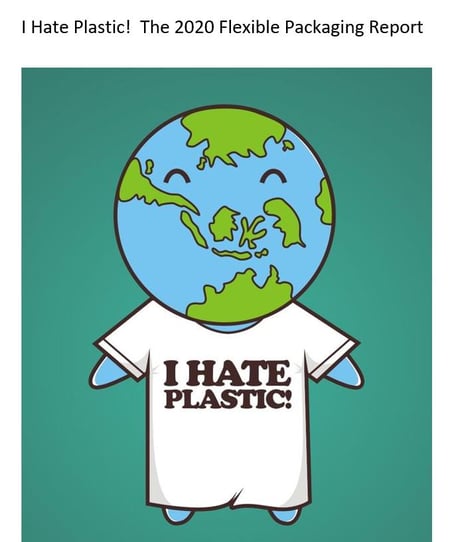 At the same time, we've rediscovered the spouted stand up pouch and flat bottom bags as easy to implement sustainable packaging options that could really make an impact to not only your bottom line but help the environment as well.
No stone has been overlooked. We look at the following
There is a lot to digest. Click here to grab the entire eBook or enjoy each section from the links above.
If we can help in any way, do hesitate to contact us. Click Here for help or press the HELP button!