It's no secret that today's consumer has a high interest in choosing products with fewer and more recognizable ingredients on their food and beverage packaging.
This demand for organic and clean label products is motivated not only by health concerns, but also by a desire to avoid contaminants like pesticides entering their bodies. According to Sensient Colors' consumer research, 67 percent of consumers want products that are better for them, free of harmful toxins, and do not contain artificial or synthetic colors, flavors, or preservatives.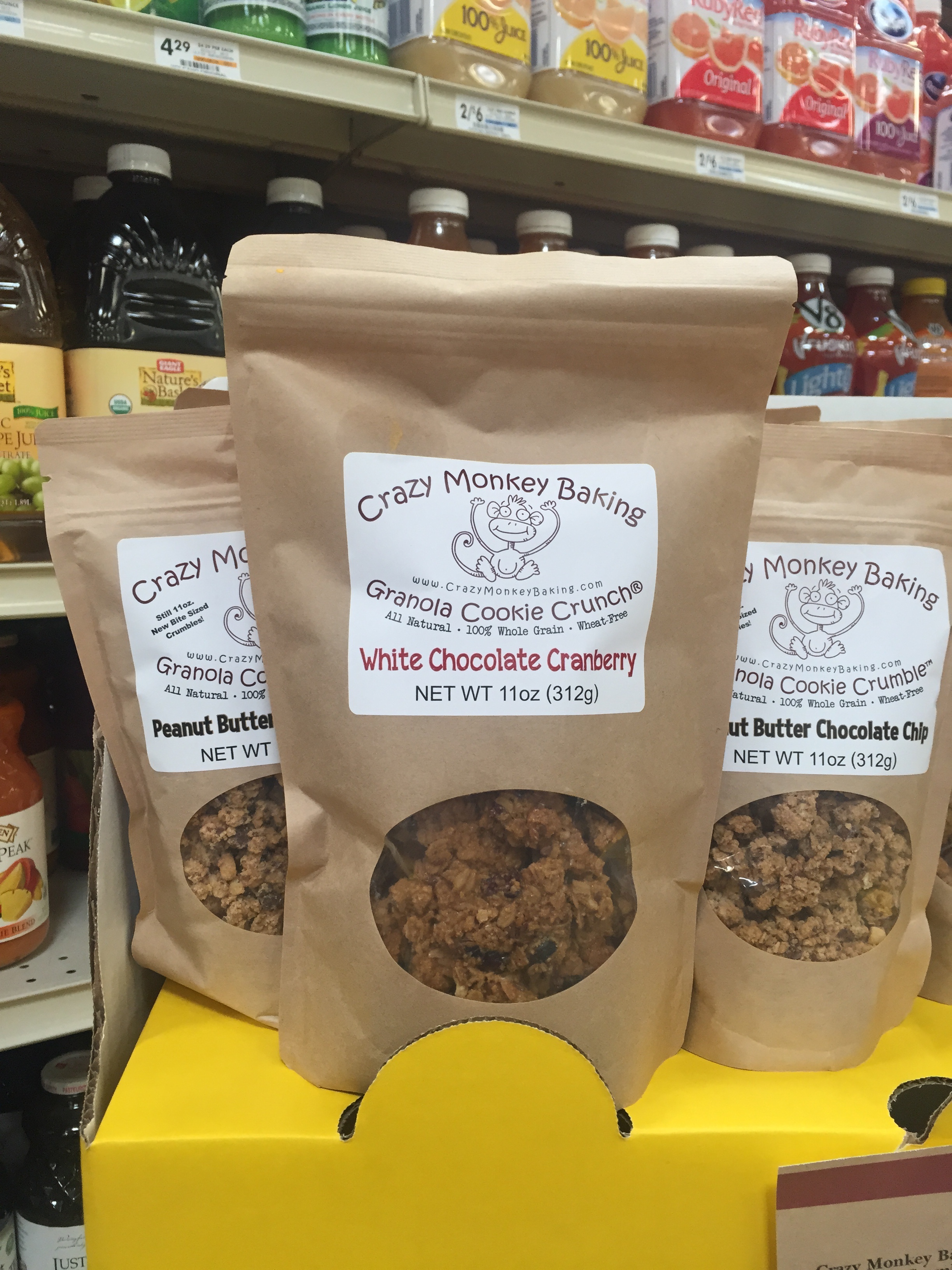 This number is only going to grow, and brands large and small are quickly adapting as pressure for organic ingredients increases. Companies are removing artificial flavors and colors, instead opting for natural shades and tastes that come from the earth. Studies show food colorants and dyes, like Red 40, may be carcinogenic, prompting the removal of these potentially harmful additives in products like cereals and juices. The thing is, people don't want the products they know and love to become bland and unappealing – they expect today's advancements in natural food production to maintain the delicious flavor, texture, and overall look and feel of their food and beverages of choice.
Food and beverage companies can use natural ingredients to both color and flavor their products so they maintain the same look and taste customers are used to. Natural colorants come from plant-based sources like beets, spinach, and turmeric, but there are certain challenges companies face while achieving these vibrant color shades. The combination of certain natural colors and flavors can clash, resulting in unsuitable taste, dull color hues, or overall degradation of the product due to factors like oxidation. This is especially common in beverage formulation, according to Sensient.
Fortunately, new botanicals are helping to empower brands to extend the color range of their food and beverage products. This way, manufacturers can maintain the fun, unique colors and designs customers know without jeopardizing the taste and quality of the products. This is a big step up for the food industry, allowing brands to completely overhaul their offerings so they are natural, organic, and free of potentially harmful preservatives, additives, and chemicals.
Once companies have perfected their recipe refresh, they need to package their product in a way that communicates these positive changes to consumers.
Because it's proven that shoppers prefer natural colors in their food, producers should also take a look at the packaging used to contain and present the product on store shelves. If your food packaging is made from bulky or unsteady containers that are full of toxic materials and cannot be recycled, the whole perception of the goods inside will change.
More health and environmentally conscious brands are switching to kraft stand up pouches to hold their snacks and other products.
These bags are made from an exterior layer of natural kraft paper that is then laminated with several strong, protective layers – all of which are 100 percent recyclable and FDA approved. Kraft stand up pouches also keep products protected from outside containments – something that is crucial to today's consumer – and maintains the freshness and purity of the products inside. When kraft stand up pouches are shipped from the warehouse to the food producer, they are packed and transported only with like packages – this means they will not come in contact with potentially hazardous materials that could jeopardize both the pouch and the product that goes inside.
Kraft stand up pouches have a natural look and feel consumers will expect is also reflected in your new, clean label products. These pouches come with resealable tops, tear notches, and a clear window that shows customers exactly what your product looks like inside. The packaging is user friendly, made of food-grade structural materials, and keeps products safe and fresh. Remember – it's your product. Package it properly. Show customers you care about their health and wellbeing by choosing flexible retail packaging that presents your all-natural product in its very best light.
Related Posts: