Almost everyone loves a piece of chocolate or something sweet now and then.
If you've recently gotten your chocolate fix from Trader Joe's Dark Chocolate Covered Honey Grahams with Sea Salt, you might want to check the packaging. A recent recall was established due to missing information on the labels that may cause alarming allergic reactions in some customers.
The culprit of the recall is an undeclared milk product missing from the label. Those who have milk allergens should not consume the product.
Unfortunately, we all make mistakes from time to time—even when it comes to cookies, crackers, and snack packaging. But in order to avoid recalls due to simple mistakes, we need to take a closer look at our snack packaging.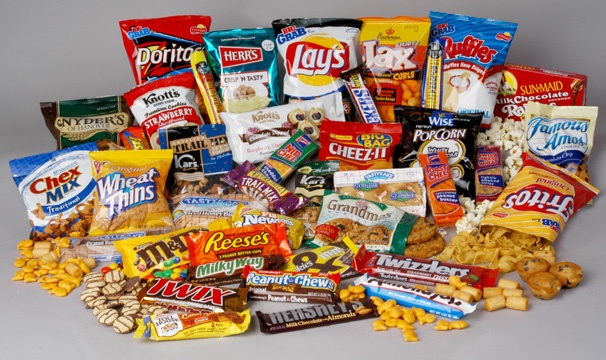 Why Do Cookies, Crackers, and Snack Packaging Go Under Recall?
When it comes to recalls that stem from packaging problems, you can mostly avoid these situations by closely examining your food packaging. Here are a few common reasons that snack packages can get recalled:
Incomplete product information

Choking hazards

Missing allergens on labels

Incorrect labeling
These are the most common allergens that should be included on snack packaging:
Simple Steps to Giving Your Cookies, Crackers, And Packaging A Quick Overview
Now that you're aware of a few common packaging recall culprits along with common allergens, you can conceptualize a strategy that will help avoid unnecessary recalls.
1. Write a Checklist
Checklists can make your life a whole lot easier when it comes to avoiding food packaging recalls. Create a checklist that can walk you through the process of reviewing your snack packaging content from top to bottom.
2. Read The Print On Your Packaging—All of it
In order to avoid recalls from mislabeling, you'll need to review every line of text that's printed on your bag. From your slogan to the last ingredient, you'll want to be sure that everything is included on the packaging.

3. Validate The Content On The Bag
While you may have read all of the print on your packaging, there's still one more step to go. Take a close look at what the content says, and be sure that you can validate every single element. For example, your product contains nuts—are we talking about walnuts or peanuts? Be specific, so there won't be any doubt with your customer when they purchase your product.

4. Look For Choking Hazards
Using common sense, take a close look at your food packaging. Are there any working parts? If you have any thought that a small child could try to inject a part of your packaging, you may want to rethink of your strategy.

Are You Still in Doubt? Ask For a Fresh Pair of Eyes

It never hurts to get a second set of eyes to look over your product packaging. It can save you a headache and recall problems in the end.
Otherwise, a packaging professional will gladly help you correctly label your stand up bags. To ensure the safety of your customers, get the job done right the first time with the help of a professional food packaging company.
Related Posts: