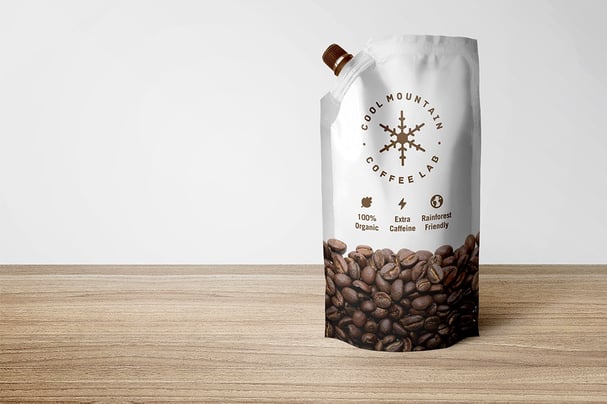 As the consumer landscape grows ever more complex, many brand managers are wondering what the future of packaged products will look like and how they can stay ahead of rapidly changing trends to maintain interest in their products.
One thing is for certain: Consumer trends are driving innovation in the marketplace. Now, more than ever, it's vital for brands to pay attention to the quick-paced evolution of the consumer climate.
With such a rapid rate of change, you may be wondering how you can know which trends to consider as you look for ways to appeal to today's consumers. It's not an easy question to answer, but narrowing down a few key areas to pay attention to can make the solutions more clear.
Urbanization — With urban areas growing at such a rapid rate, space has become more precious. This is changing everything from where consumers live and shop to the ways they think about the products they choose. Products with smaller, sustainable packaging are being favored by consumers. Brands looking to stay relevant will need to consider these changes.
Sustainability — One major shift in consumer attitudes has been an increased interest in sustainability. While sustainability has been a trend for many years now, its impact is reaching an all time high — more than 75% of consumers today now say they are more likely to buy a product if its company supports efforts for sustainability. Sustainable, eco-friendly packaging is a must for brands that want to compete in today's market.
Emerging Middle Class — Humans all over the globe are climbing the economic ladder, and consequently, more consumers are able to purchase products than may have been able to in the past. With an increase in funds, consumer spending habits are also changing.
Shopping Behavior — The way consumers shop is also changing. Most consumers now spend time researching the best options before ever making a purchase. Being noticed is only the beginning — today's consumers are looking for brands they can connect with on multiple levels.
Safety & Trust — In a marketplace flooded with counterfeits, one growing consumer interest is the ability to trust a product. Consumers want to feel like they know what they're buying and whether it will actually fulfill its claims. Brands that can show honesty and transparency are favored more by today's consumers.
Healthy Living — People are taking a more active role in decisions that affect their health, and the result is a trend toward more healthful products.
Digitization — As digital devices become more enmeshed in our daily lives, products that can be integrated with digital content are becoming more and more popular among consumers.
E-Commerce — Consumers are also shopping online more often than they might enter brick-and-mortar retail settings. As it becomes easier than ever to have a product delivered in a decreasingly short period of time, online retailers are gaining an even greater edge over conventional stores.
Convenience — Another facet of today's consumer attitudes that bears considering is a faster-paced lifestyle. Products that are conveniently packaged have been outpacing their competitors by appealing to consumers need for convenience and ease of use.
Alternative Channels — The ways consumers come into contact with products is also changing. Products are now, often, first encountered through social media platforms and online apps, which is changing the way products are both marketed and sold.
Experience Seekers — The single transaction is becoming less popular among today's consumers, who are more interested in products and companies they can have an ongoing relationship with, in addition to connecting with other like-minded consumers.
Paying attention to consumer trends can help brands to navigate the quickly changing market. As urbanization is becomes a major factor for today's consumers, brands that carefully consider their impact both economically and ecologically can grow their appeal. Consumers are looking for eco-friendly, convenient product packaging that can be easily shipped and involves minimal waste.
Having a product packaging partner who understands these trends and their effect on your marketing strategies is now not only an asset, it is essential.

(Top Image Source: IndustryStar)