Did you know almost half of shoppers would share a photo of their online order on social media if it arrived in an attractive package? In fact, 74 percent of 18 to 25-year-old consumers are already actively sharing photos of retail packaging across Facebook, Instagram, and other social networks.
According to the eCommerce Packaging Survey, brands that work to appeal to younger shoppers are at a huge advantage. The right marketing for your branded packaging can have people from all demographics buzzing about your product all across the web.
Customers are even purchasing eye-catching products through ads and posts on their favorite social networks – Facebookis the leader here with an average of 85% of all orders coming from social media happening through that site. What can brands do to stand out online amidst all the scrolls, taps, clicks, likes, and shares? A focus on the very real growth of e-commerce and well-crafted retail packaging is key.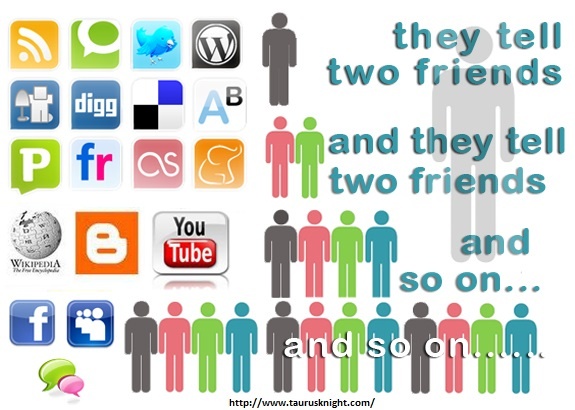 According to Forrester Research, annual sales from e-commerce will reach $410 billion in the next three years. Companies that want to successfully sell their products online must look beyond standard web presentation and give customers a 360-degree view of both their product and retail packaging.
Customers can't pick up your product and examine it in their hands when ordering online. They're browsing multiple sites for the best options, and you can communicate the superiority of your product through clear and interactive views of its packaging.
Everything that appears on your product packaging in real life should be included on your brand's website. Transparency is important for today's
choosy shoppers, and brands should work to provide a virtual experience that allows their target customers to get the full sense of your product. Consider what we're doing with MakeMyPouch.com – the site allows our clients to have a "hands on" experience choosing and purchasing their flexible retail packaging so they know exactly what their order will look like when it arrives on their doorstep.
Gone are the days when customers are browsing their favorite stores' inventory online and traveling to the physical location to make their purchasing decision. Mobile apps, social media, and personalized emails are making it even easier for today's shoppers to purchase products within seconds at the touch of a button.
Think about the excitement of receiving that package on your doorstep or in the mail. Brands want to deliver this same experience online and when that brown box is finally opened. Delight customers by putting a little extra time and care to the presentation of your retail packaging online, and watch the likes, shares, and sales roll in.
Related Posts: