Sustainable & Eco-Friendly Solutions
Ah, there is that buzzword again, SUSTAINABLE…but no industry could or is benefiting anymore than the beverage industry to sustainable and consumer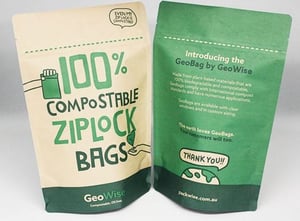 friendly options for their wine, juices, soft drinks, energy drinks, even alcohol.
Spouted pouches and now with spigot spouts too, have been used extensively overseas for a decade. UK, Australia, New Zealand, and Asian countries have perfected this style. Whether they are for refills or grab and go flexible options, single serve or even bag-in-box options, choosing a flexible pouch option over something rigid from glass or plastic IS sustainable.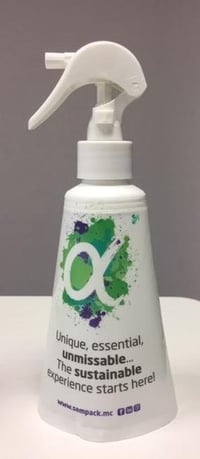 Think of the Sustainable Benefits
Flexible ships flat and stores flat
Takes up a fraction of the space
Weighs 90% less than glass and 75% less than rigid plastic
Uses a fraction of the energy to create
IS RECYCLABLE and Landfill Friendly
Takes a fraction of the fuel to ship and transport/store
Some of the coolest advancements have happened in 2019 and 2020.
We have Biodegradable Bottles Click Here
We even have Biodegradable Pouches Click Here
The industry has come a long way. All of these options have merit and potential. Just like anything else, always trust your packaging partner and provider for help and guidance. We highly recommend getting samples, testing each alternative, and really see what works best for your application.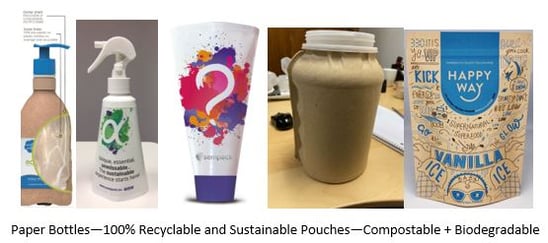 Click Here to Get Started or Click On The Help Button