Artwork Templates
While ABC Packaging Direct, home of StandUpPouches.net, has the ability to customize stand up pouches to the exact size, specs and structures each client needs, we do offer various artwork templates for custom printed bags, flat bottom bags, spouted pouches, stock packaging and more to help guide your team team through the design process.
Choose from the assorted dielines below to find the right template for your project.
Questions? Visit our Graphic Design page to learn more.
Stand Up Pouches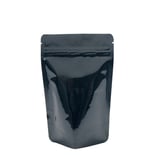 114mm x 178mm x 50mm (round bottom) Download PDF
178mm x 279mm x 90mm (K-style gusset) Download PDF
Kraft Stand Up Pouches
130mm x 205mm x 76mm (4oz) Download PDF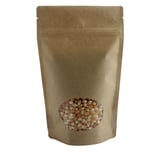 150mm x 230mm x 82mm (8oz) Download PDF
170mm x 290mm x 90mm (1lb) Download PDF
Spouted Pouches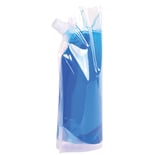 108mm x 153mm x 66mm (5.2 oz) Download PDF
140mm x 229mm x 76mm (24 oz) Download PDF
Side Gusset Box Style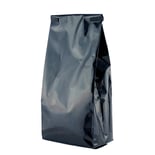 200mm_x_280mm_x_76mm Download PDF
Child-Resistant Style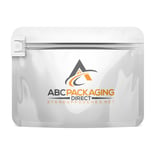 Small: 170mm x 102mm Download PDF
Medium: 203mm x 153mm Download PDF
Large: 310mm x 229mm Download PDF