Meat and Cheese Packaging that's a Cut Above the Rest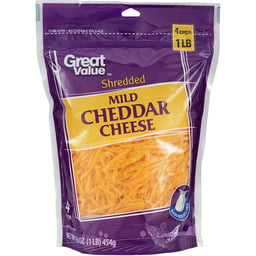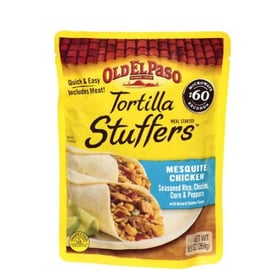 Stand Up Pouches that Are as Savory as Your Products
Meat and cheese are some of the most popular foods on the market – and also among the trickiest to package successfully. To ensure your products' quality and uphold your brand, you need meat and cheese packaging that keeps your food fresh and fights back against enemies like moisture, odors, air, and punctures.
Stand up pouches do all of that and more. Our flexible retail packaging is perfect for every meat and cheese product, from shredded, cubed, or stick cheese, to frozen, fresh, or dried meats. Whatever meat or cheese product you're selling, we've got the right packaging to make your product stand out to your customers.
Innovative Packaging for Best-in-Class Meat and Cheese Products
At StandUpPouches.net, we help you create the perfect cheese and meat packaging for your product. If you need bags quickly, start with our plain stock stand up pouches, available in a variety of colors, sizes, and styles in our online store.
Looking for something custom? Submit your own artwork or work with our graphics team to design meat and cheese packaging that differentiates your product from your competitors. We work with you to select the best style, size, look, and features for your bags, including tear notches, hang holes, and heavy duty ziplocks. Once we've perfected your design and style, your stand up pouches will be at your doorstep in 4-6 weeks.
You never need to worry about quantity, either. At StandUpPouches.net, you can run orders as small as 5,000 pieces or as big as 5 million. No matter how many pouches you order, our quality and service stay the same. We're committed to meat and cheese packaging that's as savory as the foods it protects.