Glass & Plastic Bottles

What if I told you we have a client that uses 7 million (M) plastic nips bottles per year and had been buying from Berlin. The problem, Berlin was shipping from 5 or 6 different distribution locations the bottles and a few others the lids. Never, I mean never, did the quantities match. Did you know that if the lids aren't made specifically for the exact bottle (meaning if they were made from different tooling) there is a very real chance that the lid will leak? Yet, people assume they are stuck with Berlin.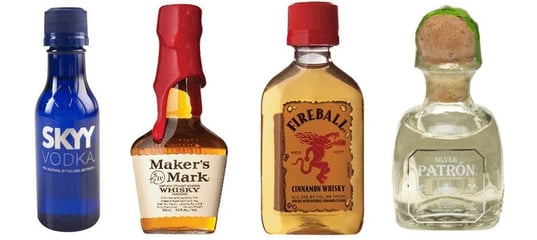 We not only placed a years blanket with the factory, they will run and hold a release ahead of time and we'll hold one here in the US and our factory will guarantee the lids and bottles were made from the same tool. Oh…and we guaranteed their pricing.
To be clear, you don't need to be a 7 million piece customer…quite the opposite. But this example shows you what is possible.
Value Add Services:
Another thing that is unique is our ability to provide the value add services before your glass or plastic bottles arrive. Add labels, create displays and have the bottles already inserted into the displays, we can even fill the product! If you've followed any of our other content or videos, our factory already blends and fills the product for some of the largest brands in the world. Imagine everything showing up stateside complete and ready to go, at a fraction of the cost of doing it here. While this may not be appealing for all companies (we understand) there may come a time when every half-penny could change your profit margin.
This is all about Supply Chain. You can certainly continue to order your bottles from Berlin or any other US distributor, the problem you will invariably run into is Supply Chain. Often our clients tell us of bottles arriving from several distribution locations with lids that don't match either in quantity (a pain) or the bottles themselves (worse than just a pain). All too often Berlin will order from several companies that have stock tooling for these bottles and on paper they are correct. But, if the lids were not made on the same exact tool as the bottle, you run a very strong chance of having a leaker. With liquid of any kind, alcohol or wine or even water, one leaker makes the entire case wet, weakens the case which weakens the boxes around them and could make the entire pallet come crumbling down.
Hire company that has Supply Chain capability from start to finish...from the bottles to the lids to the inspection to the warehousing and delivery right to your door.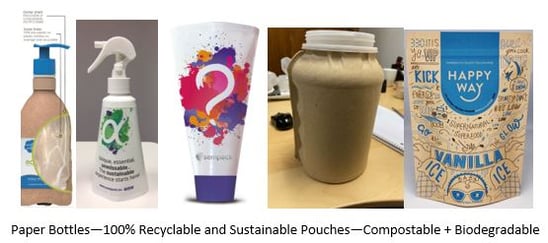 Click Here to Get Started or Click On The Help Button ...