Coffee Packaging for Organic, Fair Trade Roasts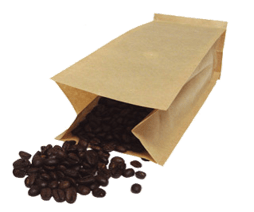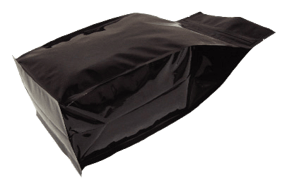 Our bags for organic coffee feature multiple layers of highly engineered barrier film laminated together for the ultimate protection of your product. The combination of these layers in our coffee bags produces a result that competitors just can't touch. Every one of these pouches with valve openings is stable, strong, and durable, which is exactly what you need to best market your organic coffee bags wholesale or otherwise.
So what do these laminated layers do for the
coffee bags
? Good question. Because we make use of them, our
coffee packaging bags
are protected from moisture, vapor, odor, light, and even puncture holes. This is so important when you're selling
organic coffee bags wholesale
because you want your customers to know you have a good product and its quality is not diminished when you provide it in larger quantities. You want your customers to know that they could grab any of your
coffee packaging bags
and its quality would match the one next to it.


What is the film for the coffee bags, exactly?
The film for the coffee packaging bags can be made of foil, Mylar, metalized film, or transparent materials. It simply depends on what you need most from your custom-printed coffee bags. Whichever film you choose, you can rest assured that your fair trade and organic coffee will be safe from temperature issues that may arise when it's set on a store shelf for an extended period of time. Our coffee bags with valve openings even allow the release of any gaseous build-up that might ruin the taste of your coffee.
Advantages of custom printing for coffee packaging bags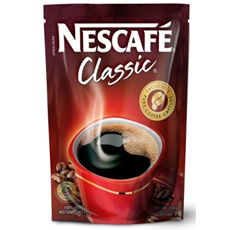 Due to the design of our stand up pouches, there is plenty of room for custom printing or applied labeling to distinguish your brand from the rest. We can custom print your bags in up to ten different colors and add like heavy duty zippers, hang holes, pour spouts, and gas release valves. All of these features help to publicly display the quality of your product. After all, if you've put so much time and effort into using top quality coffee packaging bags, customers will know you've done the same for the actual product!
We also give you full reign over the size of your particular pouch. You get to choose the size, color, and pretty much everything else for the coffee bag that best represents your brand. Yes, you read that correctly. We believe you know what's best for your brand, so we want to give you as many options as possible. Once we've approved your artwork, we can have the packaging ready in 6-12 weeks. In addition, unlike most bag companies, Stand Up Pouches lets you order as few as 5,000 custom pouches at a time.