Digitally Printed Prototypes
What Are Digital Printed Prototypes?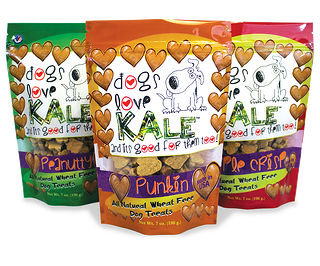 Our printed prototypes are finished, functional pouches that can be used in a variety of scenarios. The selection of materials includes: clear, metalized and foil laminates. We can then add reclosable zippers, tear notches, hang holes, even spouts and handles.
Confidentiality
From top to bottom, everyone involved in making your prototypes has signed a confidentiality agreement, and we will sign your own confidentiality agreement as needed. You can proceed with confidence and peace of mind.
Who will benefit from digital printed prototypes?
Digitally printed prototypes are driven by time and need.
Time: You need a pouch NOW. You have an immediate need for a printed stand up pouch. Digitally printed prototypes have a turn around time as fast as 3 days once art is received. This includes curing time and hand forming the prototype. This is also ideal for clients who are in the design process and want to explore options.


Need: You need the pouch for a presentation, pitch, trade show, Planogram, case packing, focus group testing etc. *These are not meant for retail use OR sampling
Cost
The cost for a prototype, inclusive of art set up fee, starts at $250. Multi SKU and volume discounts are offered.
What is the minimum run?
We can do as few as 1 and print up to 200 per sku.
What type of pouch can you create?
We can do the traditional stand up pouches, spouted pouches, shaped pouches and flat pouches.
*Our team of designers can also create realistic, 3D graphic mockups of your printed pouches to use for web and promotional purposes. Learn more here.
Remember, while digitally printed prototypes are an excellent solution for highlighting your product and packaging in person, these pouches are NOT intended to be used as a replacement for regular packaging. The materials used for prototypes are different than a full run of custom packaging. To ensure your product remains safe for the end user, we strongly recommend packaging it in a regular stand up pouch (NOT a prototype) made of FDA-approved, food-grade materials when you're ready to hand out samples or sell your items.