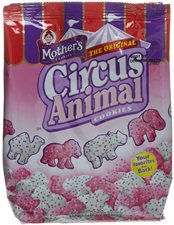 Packaging decisions aren't necessarily what come to mind when we think about how to build a retail business. In fact, they really aren't thought about much at all. Yet, when it comes to consideration of factors critical to retail sales success, decisions about packaging may be as important as any other.
Not counting advertising, packaging is the most exposure to consumers your product will have prior to purchase. Studies related to the psychology of shopping have long established that packaging plays a major, if not dominant, role in purchasing decisions. Simply put, the better a product looks on the shelf, the greater the chance it will be rung up at the cash register.
Looking good on the shelf isn't just about logos, pictures and colors, however. Consumers want to feel confident that the packaging protects the product at all times (especially when it comes to food). A package should also look as though it will be convenient to use and easy to store in the home.
If your packaging decisions include using stand up pouches to package your products, you'll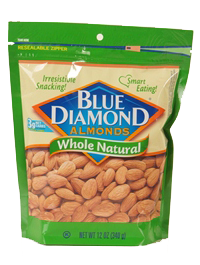 build your business. Also known as stand up bags, Mylar® stand bags and custom printed stand bags, stand up pouches provide the protection, value, appearance and convenience the discerning shopper demands.
A process of laminating together multiple layers of scientifically formulated film results in a product package that protects contents from vapor, odor, moisture and, when necessary, pests. This barrier also keeps in freshness and flavor for food items and fragrance/aroma for products such as potpourri, soaps and candles.
The construction of these bags yield wide front and back panels that easily accommodate your labels. In the alternative, you can order printing of the bag exterior with product information, logos, graphics and whatever else you desire, in up to 10 colors. Transparent film is also available, either for the entire bag or to provide a 'window in the package'. Combining some or all of these options will only enhance the appearance of your product in the store.
Stand up pouches stand up on the shelf, thereby standing apart from the competition. Available round and sombrero-style hang holes offer a second display option. Finally, stand up pouches are recyclable and take up very little space in landfills, a factor sure to appeal to the Eco-conscious shopper.
For building your business, choosing stand up pouches is one of the best packaging decisions you can make. Want to learn more?