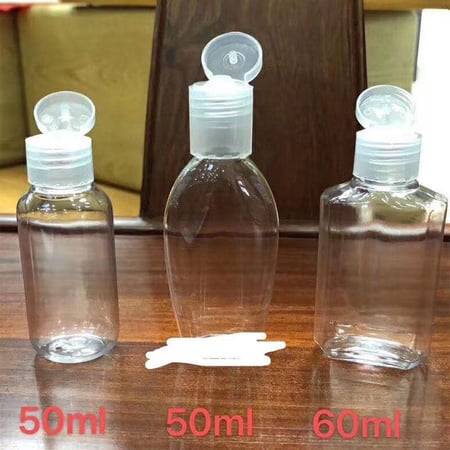 We have seen a sudden demand for these clear 50 ml and 60 ml hand sanitizer bottles and caps. US production is swamped and we have used our factory to drop our customers into our next production run. We can run and ship in 10 days after receipt of PO. We control ALL production until your order is run. 100,000 piece minumum...clear lids as well as colored lids. Here to Help. Contact Me Directly 216-373-1005
Critical Information Is Below:
We can ship in 10 days after PO
We have entire manufacturing...100,000 minimum
Can ship Air or Sea or Both
We handle all shipping or we can use your carrier
FOB Beijing (no holds on Customs)
Alcohol Compliant
100% Quality Guarantee...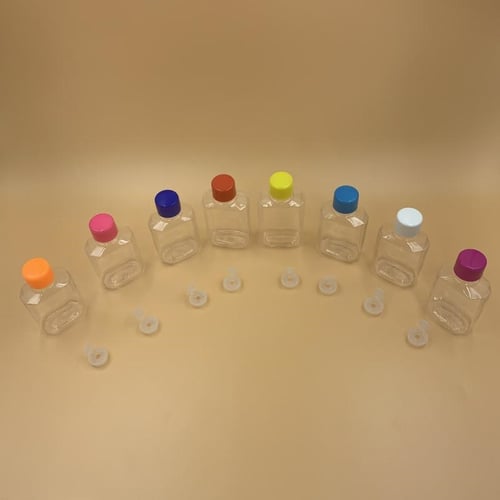 100,000 minimum run. Use this to replenish depleted inventory or use this as part of your further Supply Chain need. Contact me directly if interested.
David Marinac 216-373-1005