This isn't rocket science, but we have perfected this process over the years. We copied exactly what the major retailers do (our COO is former Kmart exec). Some things may seem trivial but we know how critical all the pieces need to work in order to not only source properly but deliver on time.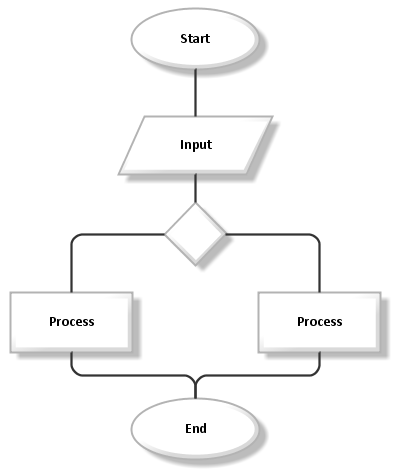 Engage with customer and submit RFQ to our overseas office to find, visit and vet different factories based upon client request, quantity, lead time, etc.
Factory quotes
Customer Reviews
Customer Places Order
ABC places order with the factory but spells out all of the pertinent lingo pertaining to Cargo Ready Date, Quality Inspection Date, Penalties of Late, Penalties of Faulty
ABC Sends in inspector to review order and all details down to the basics...how the carton is packed or labeled and palletized.
ABC handles the pick up and review again at Port (overseas) before it has been loaded into our container
Container locked and sealed and ABC signs off
Arrives in port and taken to our staging area and inspected again.
Shipping is arranged to customer (if it hasn't been done already)
To be clear, there is a lot more to these individual steps, but the key thing I want to call attention to is this...having an independent inspector to review every detail of the order is the game changer. It is here that most fail (as it costs money) and someone invariably gets burned. Don't let that be you or your company.
This post is part of an overall larger pillar topic. Click here for more information