Beverage Solutions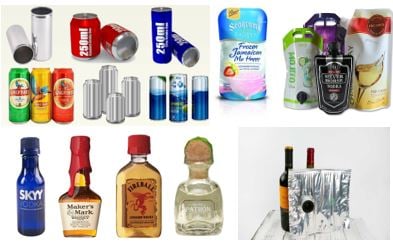 This industry has exploded due to the negative opinion on plastics (among other issues). Whoever thought it was a good idea to dump plastic bottles into the ocean has made such and impact on the aluminum can and bottle business, that in the US, the major manufacturers of aluminum cans (Ball and Crown) have lead times…wait for it…over 1 year. A factory in Mexico won't take any more orders. Incredible.
Plain and Printed Cans
Many craft brewers cannot afford printed cans (at least they don't think they can…until they meet us). We have the unique ability to have 3 qualified and certified printed can manufacturers. We can not only custom print, but we can place blankets with the factories and have them ship multiple skus to our clients…locking in their pricing and eliminating their lead times. Incredible.
Think of the traditional 355 ml cans all the way to the slims and the jumbos like Foster's Lager…we can do them all. A game changer to be sure for you and your business.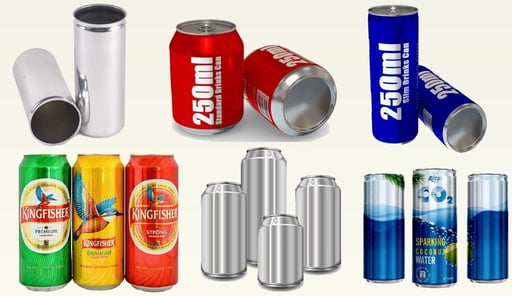 Imagine the tiny aluminum bottles for shots…like 5 Hour Energy…yep, can do that too…printed or plain or with applied labels.
Check Our Our Factory Below: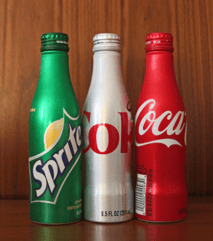 We also can provide stock cans for those that want to apply a shrink sleeve. Even better, we can provide those cans in virtually any size and even custom shapes.
Smaller Sizes and Shapes and Value Add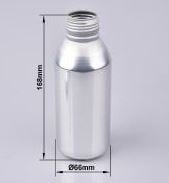 Imagine shapes...either printed or plain...we can even apply labels in advance, so they arrive ready to go!
US and domestic can companies (Ball, Crown, etc) won't touch a shaped can unless you are Coke, Budweiser, etc.
Don't Forget: Supply Chain is Critical. It does you no good to have printed or labeled cans if you cannot get them when and where you need them. We got your back! Ask us for more information. We can hold inventory, release off of a blanket, etc. Boom!
Click Here for more information regarding glass and plastic bottles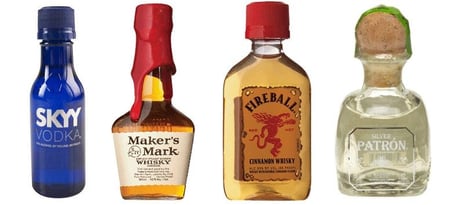 Click Here for more information on spouted and liquid pouches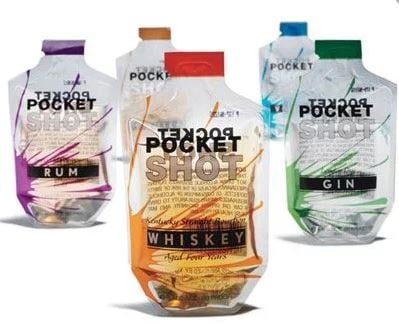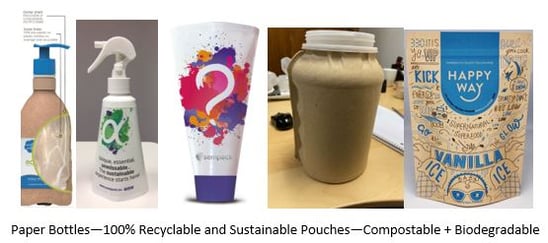 Click Here to Get Started or Click On The Help Button...