The Best Tea Packaging
Stand pouches are used extensively for packaging tea. The structure of the laminated films protects the tea bags while the design of the pouch when these films are folded and sealed together creates a stable unit that can stand effectively.
Barrier films by themselves aren't extraordinary. However, when they are laminated together, they create incredible barrier properties that will keep the tea fresher for longer, and the pouch will be very sturdy and strong. Stand up pouches will protect your tea from moisture, oxygen, odor, vapor, light, and puncture.
Your customers may not know the mechanics behind their fresh tea bags, but we're certain they'll appreciate it.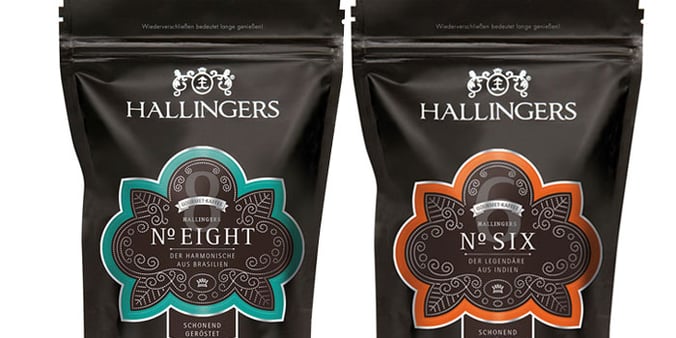 Marketing Meets Tea Packaging.
Yep, Custom Pouches Can Help with That.
The wide face of the stand up bag on the front and back provides lots of room for your company message as part of an applied label or better yet as a custom printed stand up pouch. Stand bags can be custom printed up to 10 colors which will display your tea pouches on a retail store shelf like never before. Available features for stand up pouches include heavy duty zipper tops or zipper seals, tear notches, hang holes, pour spouts, and even gas release valves.
In regards to custom printing, once artwork is approved, your printed stand up bags for tea pouches are ready in 6-12 weeks. Best of all, we have the unique ability to custom print stand up pouches with run quantities as low as 5,000 pieces, one of the lowest minimum runs in the world.
In addition to custom printing, we have stock stand up bags in multiple sizes and color combinations available 24 hours a day, 7 days a week. We can custom make virtually any size stand up pouch printed or plain, large or small. Our design team with over 25 years of successful packaging experience can provide your product with the best fitting stand pouch with the right barrier properties and the highest impact visually at the total lowest cost.