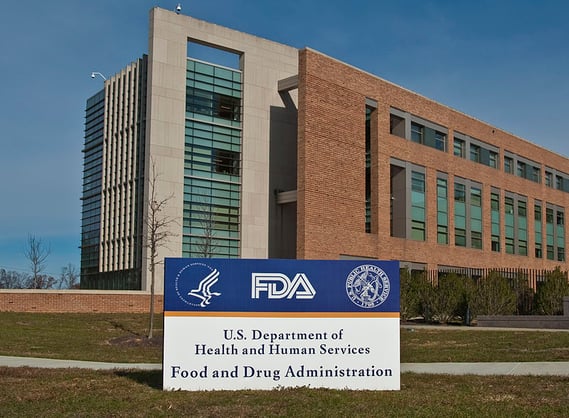 The uses for child resistant packaging are endless, but whether or not a particular package complies with the requirements for holding pharmaceuticals, or other products not intended for children, is not always clear.
Recently, however, the U.S. Food and Drug Administration released guidance for ensuring that all child-resistant products and their packaging are clearly labeled. The guide is meant to aid manufacturers, packagers and distributors alike in determining how to properly label child-resistant products and packages, and that custom labels are both consistent and informative.
Notably, the FDA states that only packaging which complies with the U.S. Consumer Product Safety Commission's (CPSC) policies and procedures for testing child resistance should be labeled as CR packaging.
Regarding the process of declaring a package to be child-resistant, the FDA requires that "if firms choose to include CRP [child-resistant packaging] statements on their product labeling, they should verify in writing for FDA that the CRP meets the standards set forth by the CPSC".
To ensure consistency, products requiring child resistant bags should also be linked with their respective packaging throughout all the processes of manufacturing, packaging and distribution by being labeled as needing to be in child-resistant packaging.
More of today's leading manufacturers are choosing flexible child-resistant bags for products like vitamins, medications, cleaning supplies and even marijuana. Child resistant exit bags with applied custom labels are constantly evolving to meet changing regulations set forth by local governments and federal agencies. This type of childproof packaging is helping to set a precedent for other industries to stay apprised of requirements for both product and packaging to avoid recalls or lawsuits.
For prescription drug products, the FDA states that products' particular packaging information must be clearly linked to the product and should appear in the "HOW SUPPLIED/STORAGE AND HANDLING" section of both packaging and prescribing information.
Whether you're packaging medical marijuana in child-resistant exit bags, or pharmaceuticals in a blister pack that is inserted into a flexible child-resistant bag

, FDA guidelines must be followed and will ensure that your products are labeled safely and clearly for consumers.
For non-prescription products, such as vitamins, supplements or over-the-counter medications, the FDA allows information about how the product should be stored and packaged should appear clearly on the package, under the heading "other information." However, "Even if the child-resistant package statement(s) are included in the drug facts label, their placement on the carton labeling and/or container labeling outside the drug facts label is still optional".
Custom labels are an important way for brands using childproof packaging for their products to communicate safety information and intended usage to consumers. One benefit of using applied adhesive custom labels, as opposed to full custom printing on product packaging, is that applied labels can be easily updated as FDA requirements and regulations change.
Working with a packaging partner who is knowledgeable about the changing regulations for child-resistant packaging will also make navigating the process of labeling your products as uncomplicated as possible.
Further Reading: