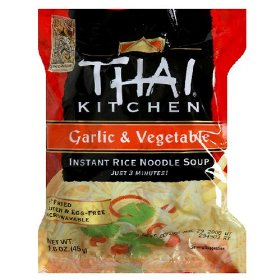 When using the phrase "food marketing trends", it's probably wise to remember that the operative word isn't "trends" but, rather, "marketing". It could even be argued that there aren't really trends in marketing, only tweaks in how it's implemented. Rather than say food marketing trends, perhaps the focus should be on what food information your marketing provides to consumers because your branding/marketing efforts should be driven by what consumers want. Further, anytime you are packaging food, you must take into consideration the use of FDA approved film which will produce food grade bags.
What information about your products do consumers most want to know which should be printed on your food grade bags? Well, they include:
Are your products processed, naturally sourced or organic?
What are your environmental policies re: production, transportation, storage and disposal?
Where are your foods from (e.g., locally produced, or are they authentic products from region or country)?
Are they discount, center-ground or supreme products?
Nutrition/chemical information.
The ease with which consumers can access information about your products on your food grade bags will likely have an impact, perhaps even significant, on your sales. The most important of the so-called food marketing trends appears, therefore, to be dissemination of information.
Although it might be tempting to rely on traditional concepts of marketing (i.e., product promotion and advertising) to actually market your food products, you may also wish to consider packaging, especially since packaging has the greatest influence on point-of-sale consumer decision making. And stand up pouches are great way to impact buyer behavior.
Stand up pouches are made by laminating together multiple layers of scientifically-formulated, food-grade film. This process yields barriers that protect food products from vapor, odor, moisture, and pests. These barriers also preserve food shelf life by sealing in freshness, flavor, and nutrition. These features are, of course, what consumers want out of packaging. But how do you show them your packaging not only possesses these features, but addresses other product information as well?
Each pouch has wide front and back panels, ideal for custom printing, your product labels/other stickers, for the use of clear film in the construction of the pouch barrier, or any combination of these features. If your food grade bags such as stand up pouches provideconsumers all the information consumer needs at point-of-sale, it has met the goal of all food marketing trends.